DNA TECNOCREA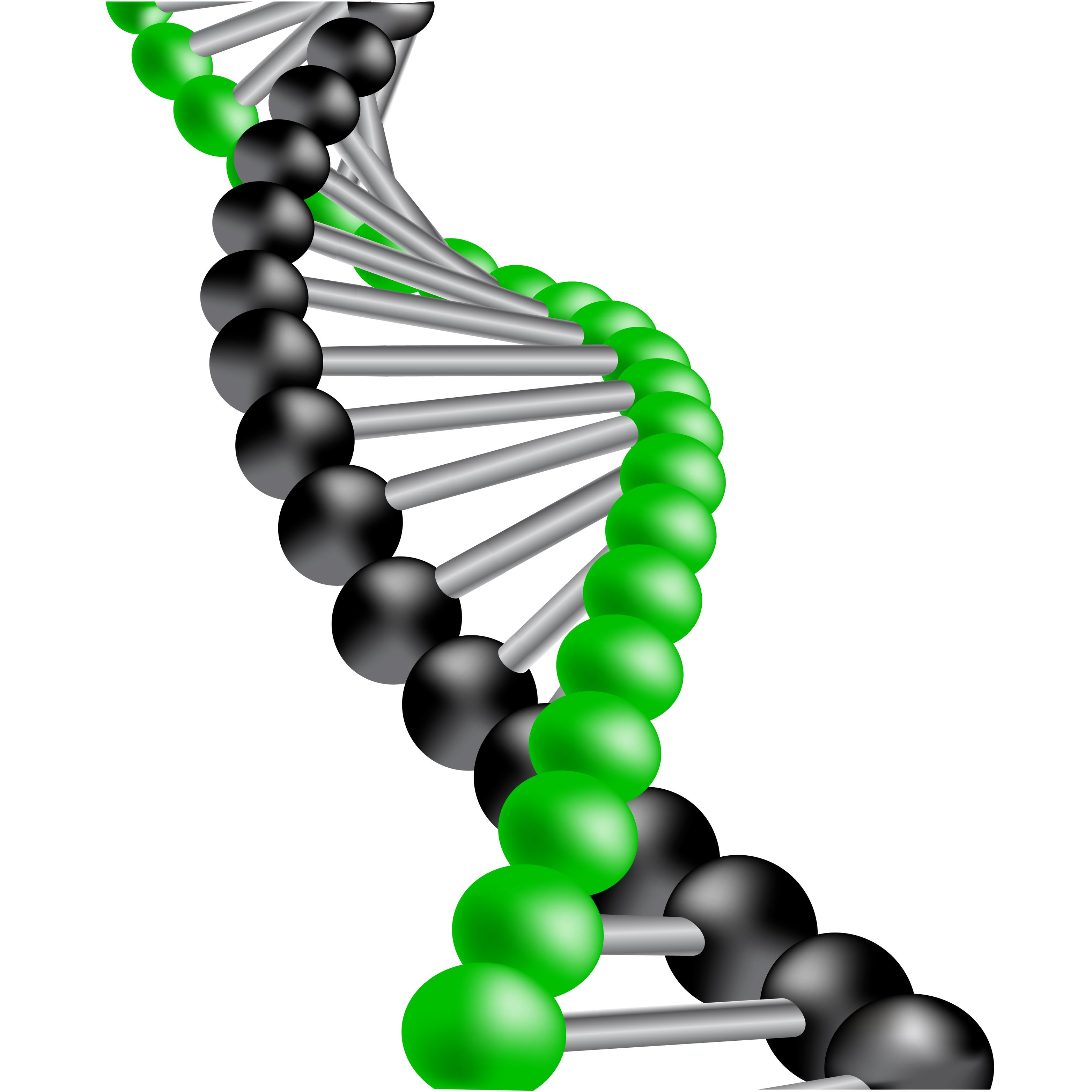 Tecnocrea
Tecnocrea, part of the Sering Group, is a benchmark consultant in the comprehensive management of grants, subsidies and financing of technological projects for the entire breadth of sectors, both at the national and international level.

Tecnocrea offers a comprehensive service of innovation to companies, technology centers, research organizations and administrations in the R&D+i field, collaborating in the planning of projects and their management from their initial stages. Therefore, we are a highly specialized consultancy in the management of innovation and in the search for R&D+i funding.
What is important!
Tecnocrea is aware of how crucial innovation is to maintain competitiveness in the current scenario. Therefore, we align ourselves with our customers and design specific technological business development plans fully adjusted and optimized to meet both their current and future needs.
We understand R&D+i as an essential instrument for the success of any company because:
It helps increase their competitiveness.

It makes them evolve.

It anticipates the future to provide the best solutions here and now.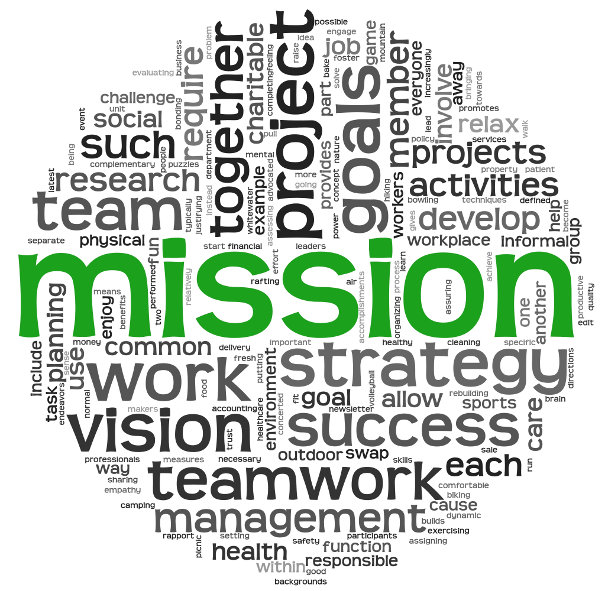 Mission
Tecnocrea, as a specialist in the comprehensive management of innovation, is aware that companies conduct R&D or innovation activities on a daily basis, without the company being aware that they are carrying out such type of task and even without being aware that they may be eligible for certain benefits out of the achievement of these activities.

Hence, the mission of Tecnocrea´s consultancy is aimed at:
Facilitating and bringing the innovation process closer to the business fabric whatever its scope of action is, identifying the activities and projects likely to benefit from these measures.
Collaborating in achieving the highest possible return on the work undertaken or to be undertaken finding suitable grants, subsidies or tax benefits.
Developing strategic master plans for technological development allowing the company to simultaneously increase its internal potential while optimizing the investments expenses incurred.
Contributing to customers entering a virtuous circle of continuous innovation without this fact involving an additional effort in their daily work, leading them to a progressive increase in competitiveness in the markets that they cover.

"We have a strategic plan. It's called doing things"

Herb Kelleher
Vision
Tecnocrea's vision is to be recognized as a leading highly specialized company in the management of R&D+i projects that collaborates with its clients to assist them in their innovation process at all levels, solving case studies and technical and economic issues for the achievement of the predefined targets.

Tecnocrea wants to be the technological partner that helps you identify activities and potential projects that bring added value to your daily work. In short becoming another member of your R&D+i team.

Ultimately, Tecnocrea wants to be recognized within its sector of activity as a Consultant that fosters stable and long-lasting relationships with its clients by meeting their needs and expectations, closely collaborating with them and creating positive feedback synergies.